March 2013: The 'Big London Energy Switch' collective switching scheme was initiated earlier this year after securing £686,655 in funding from DECC (see earlier post here for full details). Those involved include London Councils, with 18 other boroughs and with the Royal Borough of Kingston as lead. Kingston is also where Secretary of State for Energy, Ed Davey, a longtime support of collective purchasing, is the local MP (see here for further details). The other 17 London boroughs are: Bexley, Brent, Camden, Croydon, Ealing, Enfield, Greenwich, Hackney, Haringey, Islington, Lambeth, Merton, Newham, Richmond, Southwark, Sutton and Waltham Forest.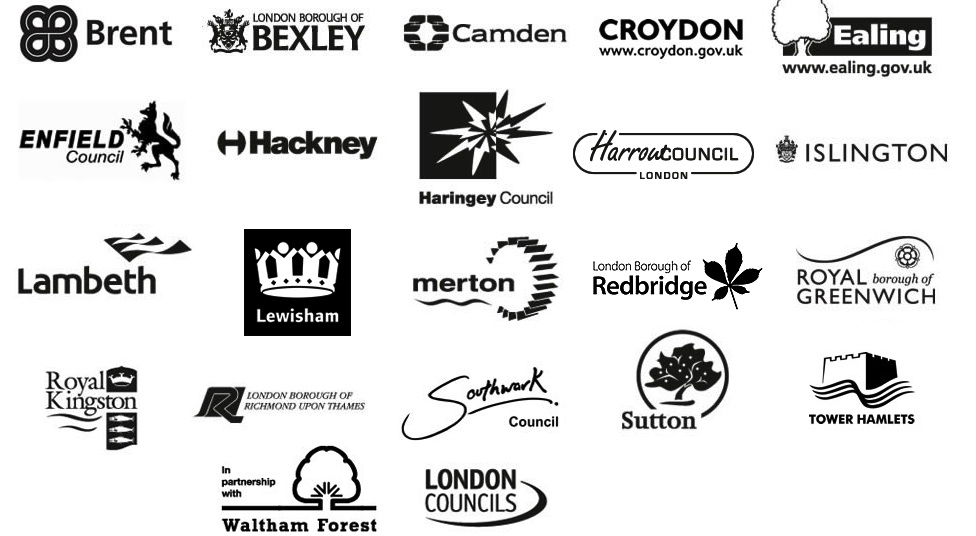 A recent London Councils briefing paper highlights that three other boroughs (Lewisham, Harrow and Tower Hamlets) are now also supporting the scheme but are not in receipt of DECC funding.  A Big London Energy Switch website has now been established along with an introductory video to the initiative.
The Scheme is currently procuring a switching provider with support from law firm Pinsent and Masons.