March 2016: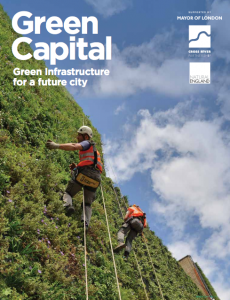 "London's businesses can play an important role in greening the city, making it a more attractive and healthy place. To help businesses to green the city, we've supported 15 'green infrastructure audits'. These identify where greening projects, like green roofs, green walls, and planters, could be put in place. We are also supporting businesses to install these greening projects"
Read the GLA case study guide, Green Capital, here and watch the video here.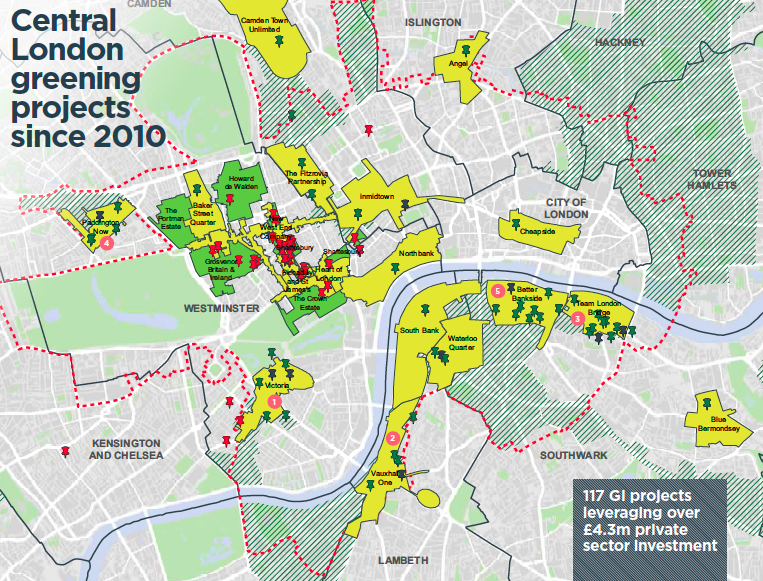 The Mayor's Green Infrastructure Task Force report, published in December 2015, can be read here. Further information on Greening London can be seen here on the GLA website alongside London's Green Roof Map.